The CENTER for Therapeutic & Educational Riding, Inc.
​​​Our Mission


Provide affordable therapeutic equine and animal activities for individuals with special needs, barriers, and at risk youth in Delaware and the surrounding areas.



Our Vision


Unlock the potential of individuals with special needs while improving their quality of life.



Core Values


Consistency Dignity Quality Availability

What's Happening @

The CENTER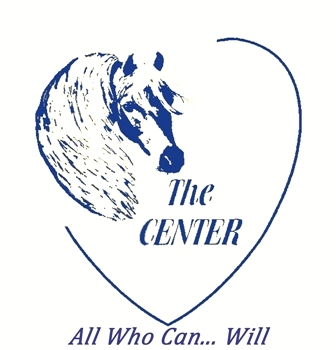 3491 Harris RD, Townsend, DE 19734
302 376-9594
​501(c)(3)


​


​ ​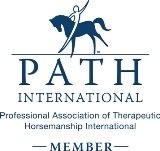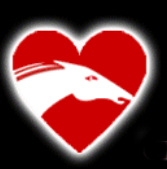 Thanks to Michael Selvaggio of www.yourdehome.com for providing the video and pictures.
​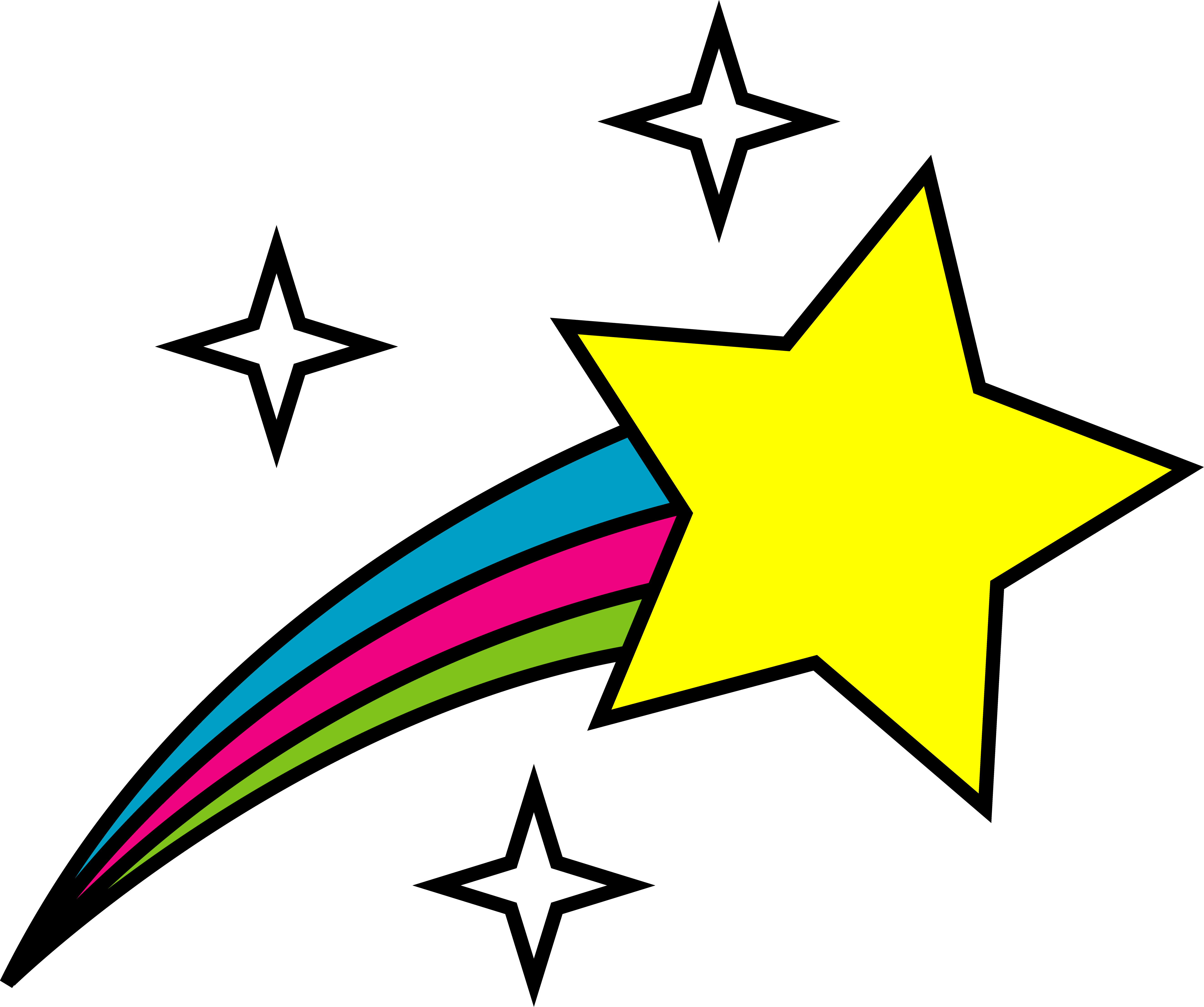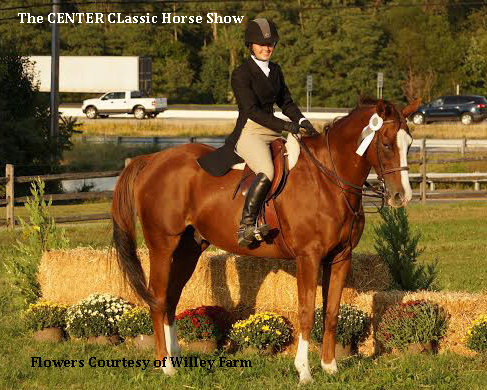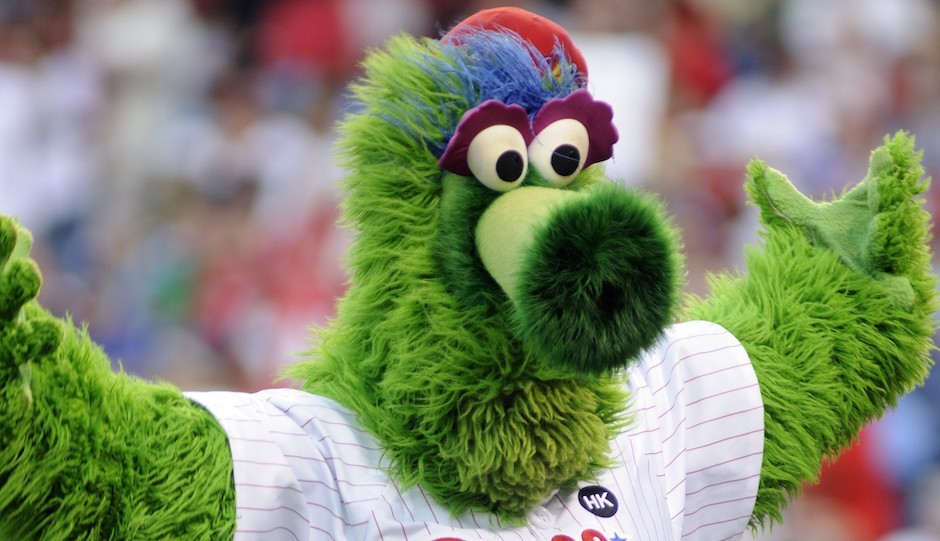 The 16th Classic Horse Show will be held on September 12th at C-Line Stables.
Download your sponsorship form by clicking the Forms tab!
See you there!!!​​
We now accept Pay Pal
Visit our Facebook page to donate!​