The CENTER

is a volunteer-based, 501(c)(3) organization governed by a Board of Directors. Pam Liverman is its Executive Director. In this brief video Pam discusses the important role of donations to the well-being of

The CENTER

.
The CENTER

's United Way # is 9545..
The CENTER would like to thank ReachOutAmerica.com for their donation.
​Click here to see the generous work they do for children across the country.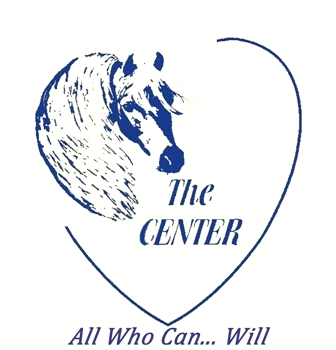 The CENTER
At C-Line Stables