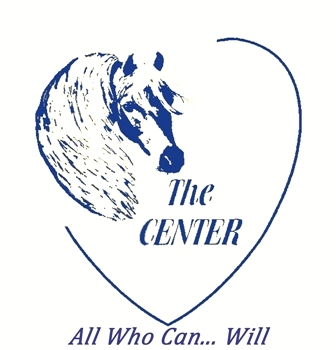 The CENTER for Therapeutic and Educational Riding, Inc.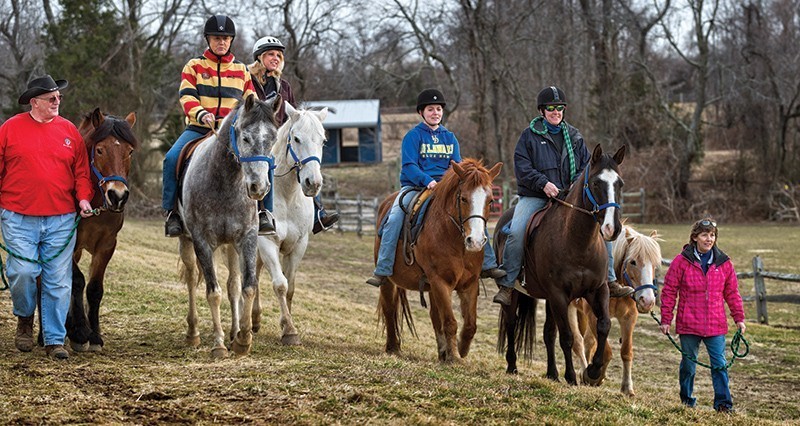 The CENTER isn't just for horses! In addition to the Therapeutic and Educational Riding program, we also have a multitude of critters that enjoy making people smile.



Petting and feeding the critters offers students both physical and emotional beneits. The variety of animals we have offer various skin and hair textures. They each have their own unique voice giving the student the ability to experience different sounds. This type of therapy provides the student with a sense of well-being and builds self-confidence.


Schedule your visit with the critters!

CLICK HERE

​. The critters LOVE to be pet and given treats. Give them a bit of corn and they will be your best friend!


Come and visit:

2 adult mini donkeys

1 baby mini donkey

4 goats

1 sheep
More pictures coming soon!!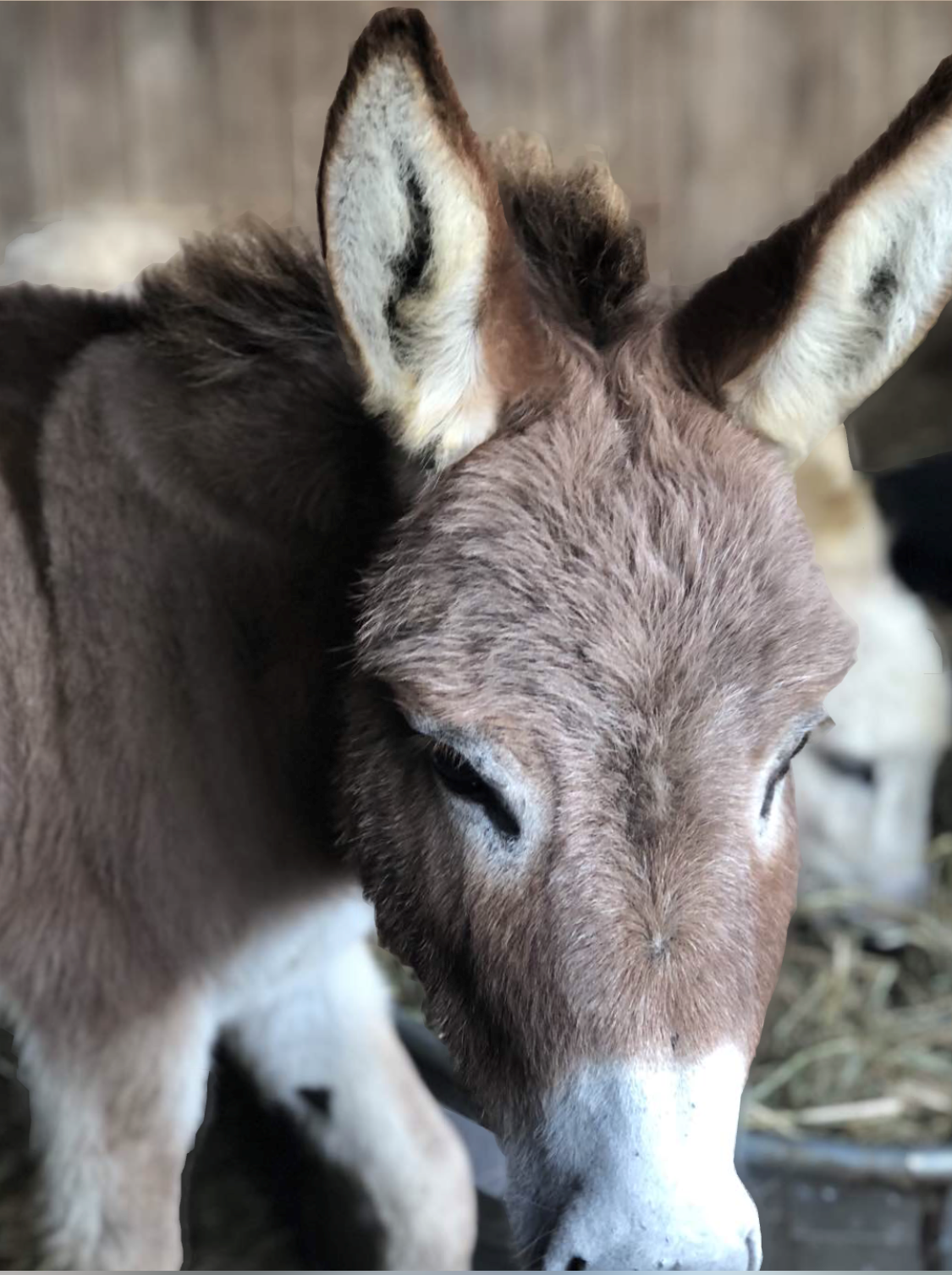 Fawn
Fawn is a mini donkey. She's gets no taller than 36". She is currently 12 years old, but can live to be 45 years old​. She is the mother to Eli.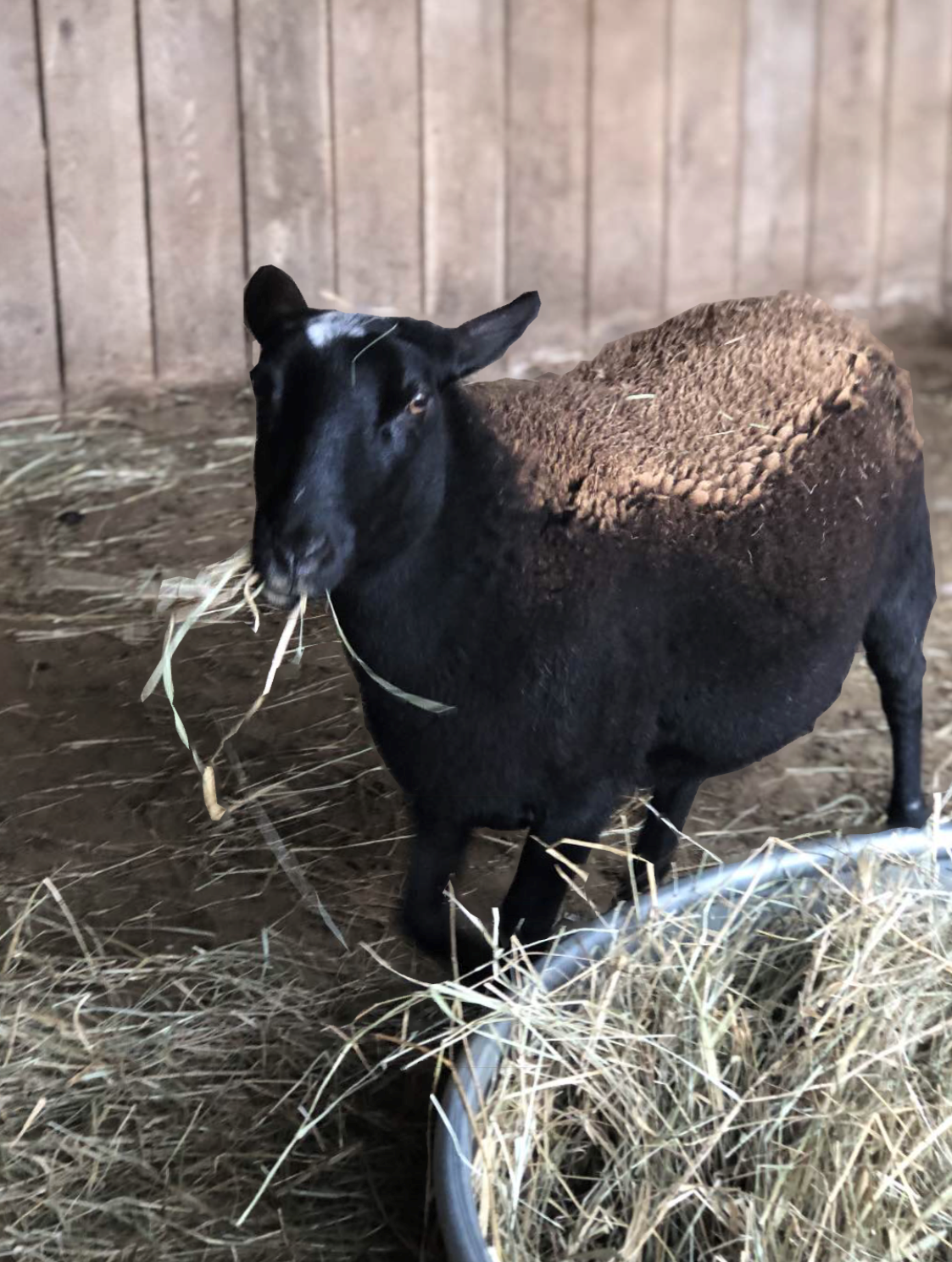 Rosie
Rosie is a mixed sheep. If you notice, she has wool on the top part of body and hair on the bottom. "Hair sheep" have more hair fibers and shed. "Wool sheep: have more wool fibers and need to be sheared.


Since Rosie is a mix, we only have to shear half of Rosie in the spring!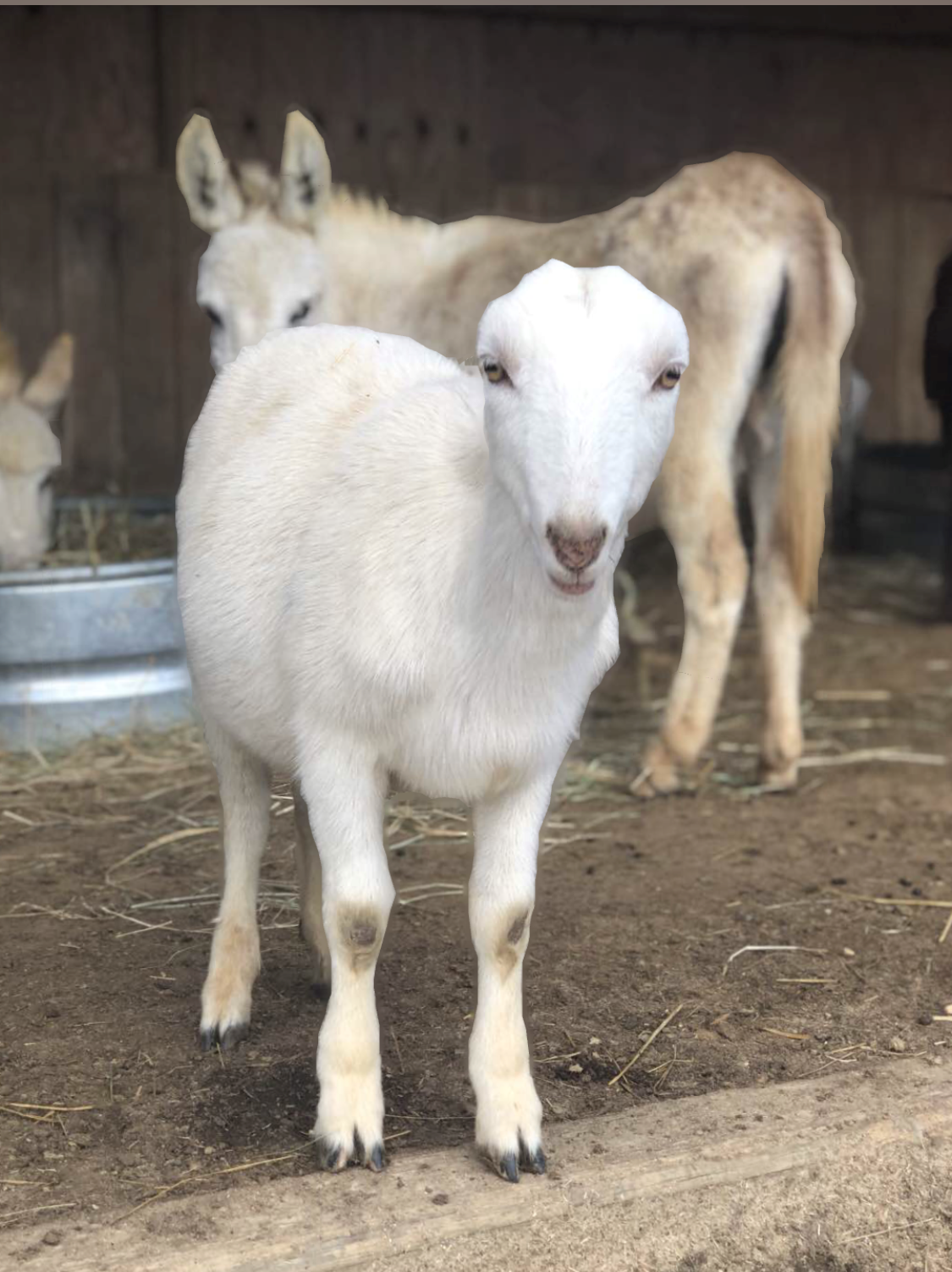 Flash
Flash is a Lamancha goat, which is a dairy goat. They are born with very small ears (it almost looks like they have no ears!). They are the only breed of goats developed in the United States.​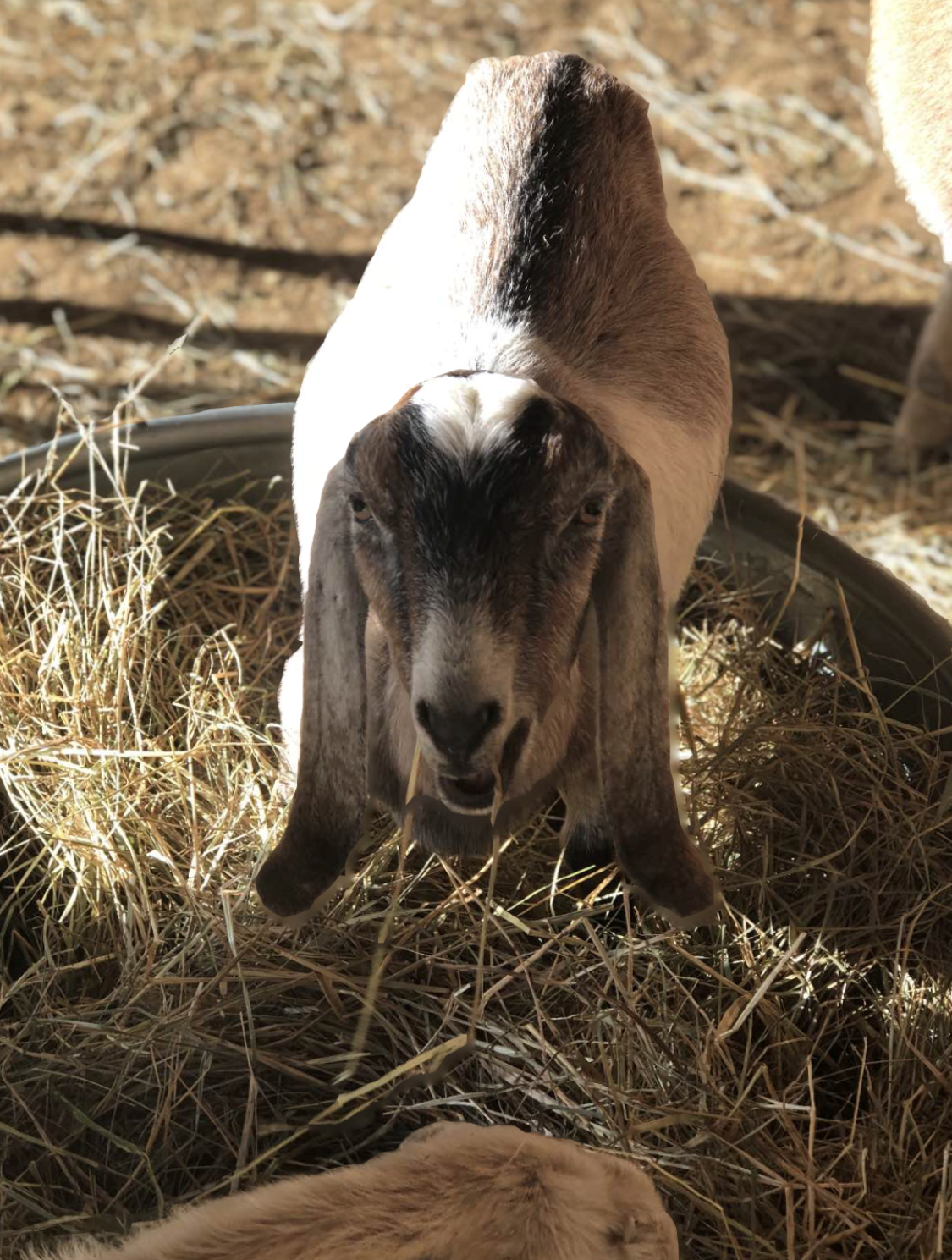 Dash
Dash is a Nubian goat. They are milk goats just like Flash & Johnny. Their milk makes the best cheese. ​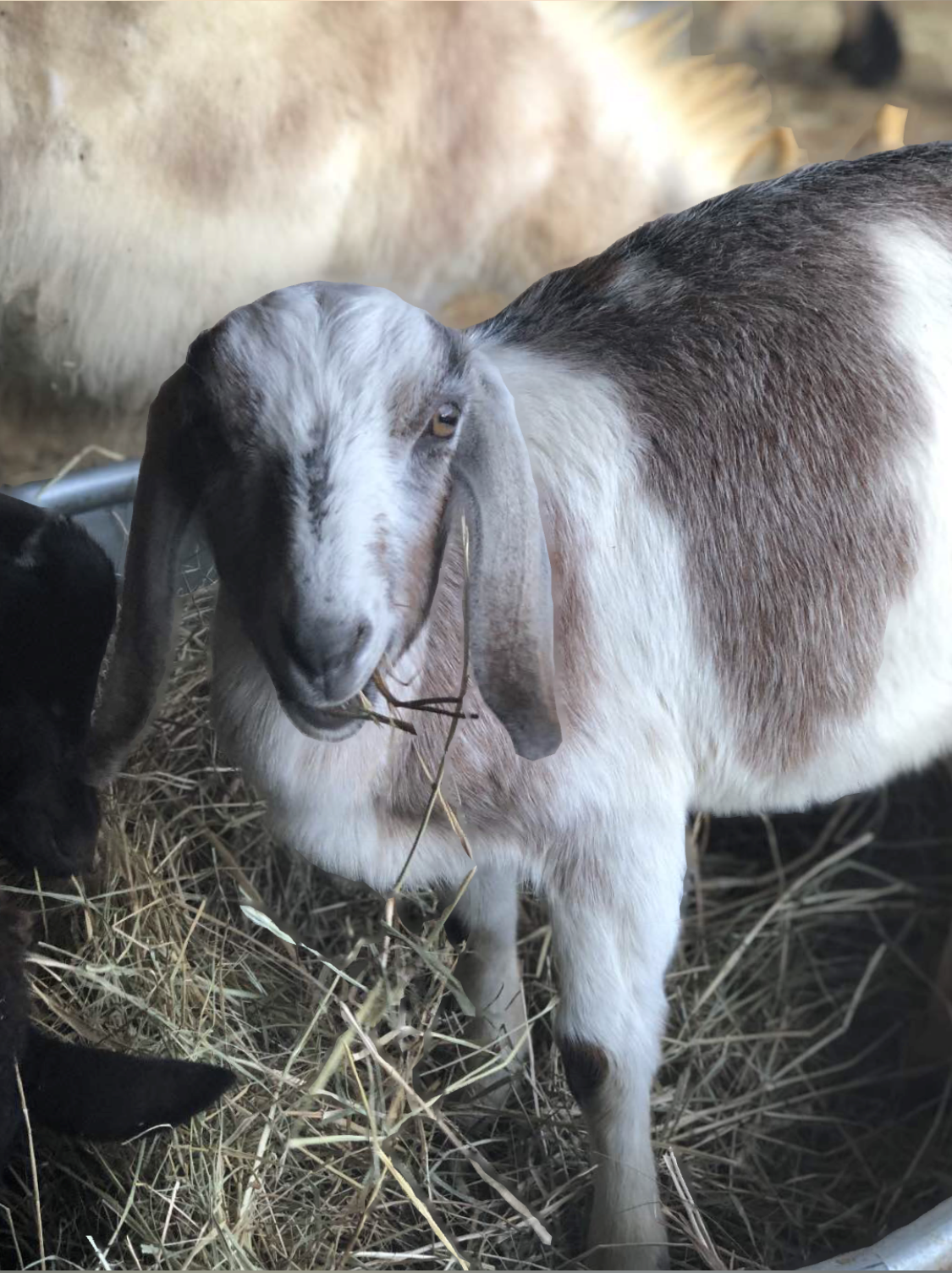 Cash
Just like Dash, Cash is also a Nubian goat. He and Dash love their hay, or if weeds are around they would love for you to pick some for them!​